Welcome to Georgia Eye Physicians & Surgeons
For over a decade Georgia Eye Physicians and Surgeons, P.C., located in Duluth, GA (north of Atlanta) in Gwinnett County, has provided patients with a full array of routine eye care, eye disease treatment, and refractive eye surgery.  Drs. William Segal and Marc Lay take pride in the superior care they offer their north metro Atlanta patients.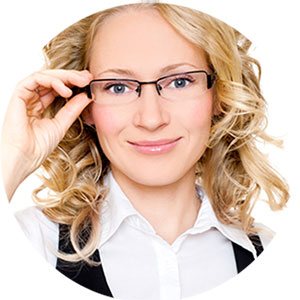 Combining Dr. Segal's skill as a board certified ophthalmologist and Dr. Lay's residency training as a licensed optometrist in Georgia, they serve a diverse patient base encompassing all ages while providing the latest eye surgery technology and advanced vision aids through our fully stocked GA Eye Physicians' Optical Center. Georgia Eye patients can expect to be treated the way they themselves would want to be treated: with respect and care.  We never lose sight of the affects improved vision will have in our patients' lives.
Contact our office at (678) 584-0400 to inquire about a specific eye care service or to schedule your next eye exam.